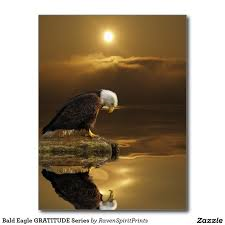 INFLECTED VISION
I look through my reflection in a window
A transparency of me stares back
As i gaze into the world outside
Save for the sound of thawing snow dripping from the eaves…
The night is calm
From my restless slumber did I awake?
The warmth of my lover's side did I forsake?
To stare at nothing?
To peer into myself?
Or perhaps to create an illusion in my mind to substitute
For something…
Imagined…
Felt…
 Missing?
I stood before "self"
Entranced…
Compelled to look out through my reflection…
Overlooking…
My e-v-e-r-y imperfection
As if searching for something lost
As though…
Some elusive panacea lay…
In the shadowy realms beyond
And it occurs to me…
That with equal intensity
In the cold dark night…
Through hungry eyes…
My reflection,
IS LOOKING IN!
(Written 1995 A.Gomez)
___________________
"
To one who has faith, no explanation is necessary. To one without faith, no explanation is possible
."
– Thomas Aquinas
God Bless